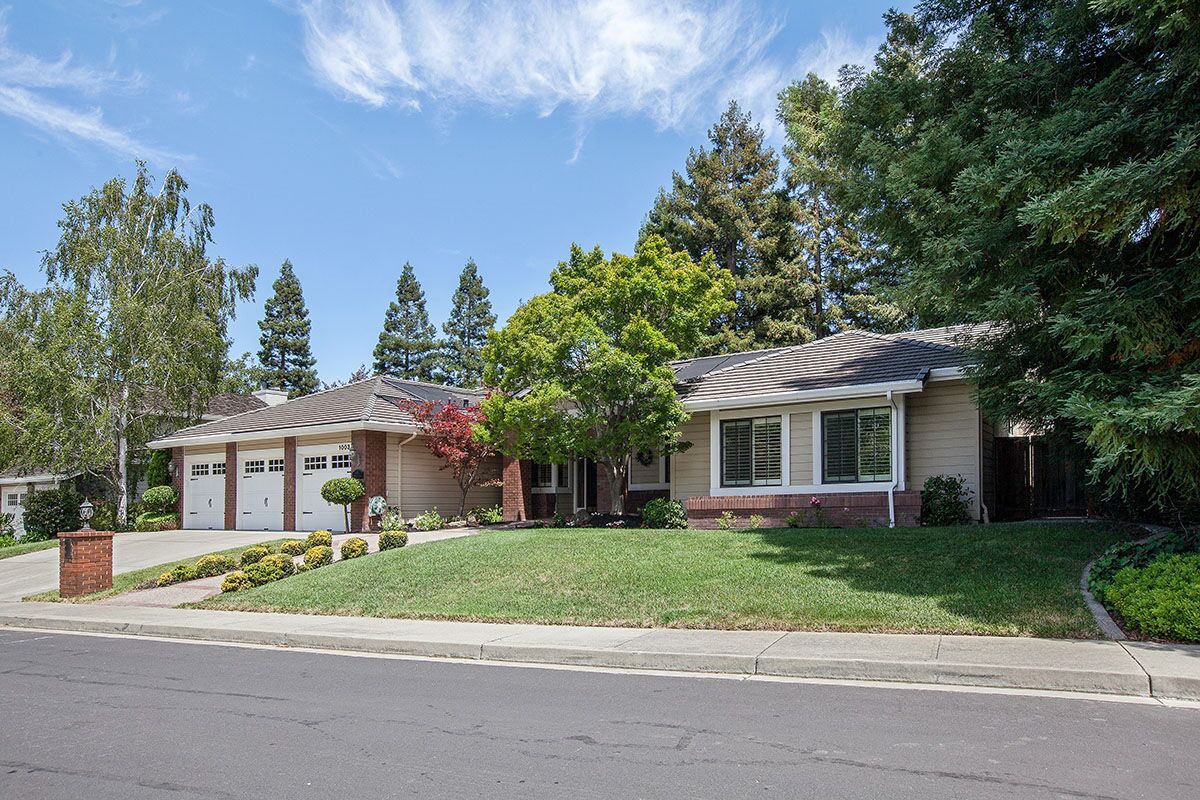 2/27/2016 – martinconsultingCIH
Sold a Single Family home in 2015 for approximately $1.425M in Danville, CA.


Local knowledge: *****
Process expertise: *****
Responsiveness: *****
Negotiation skills: *****

I have known Cindy for approximately 14 years and she represented me on the sale of two houses and the purchase of one house. She is professional and very well organized. First impression was a well thought-out presentation for the sale of our first house which demonstrated complete knowledge

in her field and immediate understanding of what our needs were. Her approaches in both cases worked out well, and in the latter case her strategy was unique and worked wonderfully as it eliminated the normal process of buyer inspection followed by counter offer, etc…and we received more than we asked for. Her level of service has been above and beyond our expectations. Her staging approach is practical, smart, and effective. She arranged for landscaping support that I expected I was responsible for, which saved me significant time and trouble. Cindy is extremely well connected with a excellent network of professional support. One aspect that helped me tremendously was her ability to deal with stressful situations, defusing crises, and rationally and quickly dealing with situations so that the end result of the sale is not compromised. I wouldn't want to use any other Realtor and only bought my last house through a different Realtor since it was out of state. In that case, Cindy even took it upon herself to phone interview prospective Realtors for me, which as usual was above and beyond what I expected.


— James Martin, Seller | Buyer