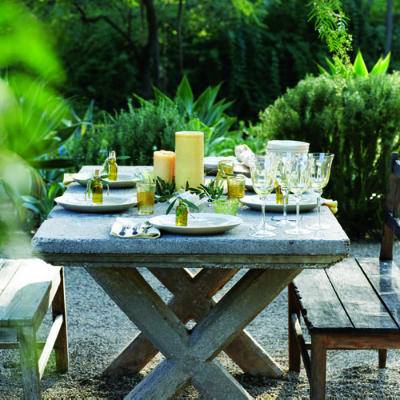 02/28/2016 – ecgerke
Sold a Single Family home in 2013 for approximately $600K in Palm Springs, CA.


Local knowledge: *****
Process expertise: *****
Responsiveness: *****
Negotiation skills: *****

You won't find a better realtor than Cindy Duffy Chase. Cindy has helped us buy and sell several homes in the Bay Area. She is honest, serious, friendly, and uses a lot of diplomacy in negotiations. Cindy always has your best interest in mind and will advocate for you tirelessly. You always feel

her on your side. Her professionalism is impeccable. She researches the area, stages your home to obtain top dollar, and has developed the most beautiful flyers to advertise our properties. Each time Cindy's expertise has resulted in offers above our asking price. After working with other realtors in purchasing homes in Palm Springs, we realize just how lucky we were to have worked with Cindy Duffy Chase.


— Ernie Gerke, Seller | Buyer